Sorry if this has gotten repetitive, but for anyone just tuning in, I spent the past week in Central America with my daughter and our all-star team of doctors, physical therapists, and other volunteers. We distributed backpacks and school supplies to children in villages so they can attend school which starts this month.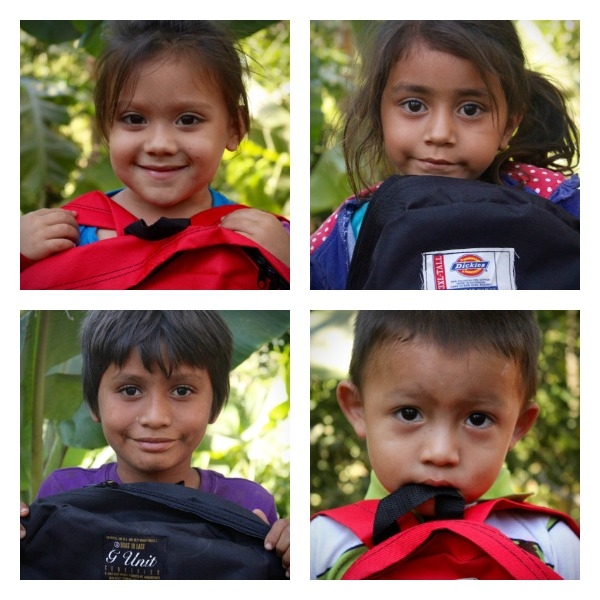 "Our hearts Are Restless Until…"
Our team also brought specialized wheelchairs and other supplies for severely handicapped children and other patients. It's so hard to summarize a trip when multiple story worthy moments happen on an almost hourly basis over the course of an entire week.
However, when I sang the line, "our hearts are restless until they find their rest in you", (inspired by a quotation from Augustine's Confessions) in church this morning, I knew that instead of trying to cram a bunch of stories into one post, I should just share one.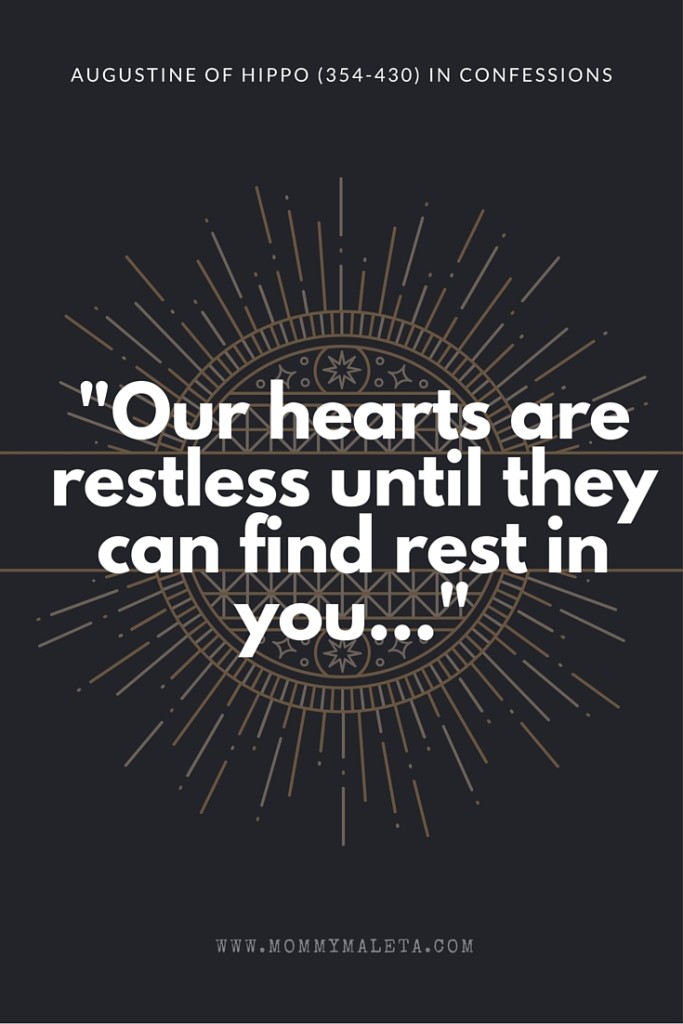 Daisy
I don't know if Daisy's heart was restless, but I know the rest of her body was. And because of that, her mom's heart was restless. How could it not be?
You see Daisy is severely handicapped. In her home country that means that there is virtually no help for the situation. Children are not confined to wheelchairs. They are confined to virtual solitude because wheelchairs and therapy don't exist for families who can barely afford food.
So if Daisy needs to move, her mom has to carry her. Everywhere.
To give myself the tiniest sense of what that might be like I tried imagining my life with my toddler never progressing to the point of talking, walking, or eating on his own. He'd weigh significantly more and I wouldn't have the luxury of a stroller for transportation. I'd also barely have enough money to feed him, let alone consider purchasing diapers.
My First Glimpse Of Daisy
I caught my first glimpse of Daisy as I was shuttling down a short covered sidewalk area that connected two buildings at our center. She had just been fitted with a potential specialized wheelchair that our team had brought down.
Colleen and Daisy's mom were standing next to her when I stopped to talk to them. Daisy's mom asked us if we could watch her for a minute while she used the restroom.
While her mom stood in line, I looked down at Daisy. She was crying. She couldn't sit still and was writhing in pain. Colleen, a physician's assistant, explained that she had a lot of abdominal pain because she was often curled up in a ball and couldn't stretch out.
I began stroking Daisy's head speaking softly to her in Spanish. "Shhh….shhh…tranquila. ¿Tienes sueño? Ahora puedes descansar. Shh…."
"Shhh….shhh…relax. Are you tired? You can rest now. Shh…."
As I continued to talk to Daisy in quiet comforting tones, she started to relax and close her eyes. I kept stroking her head until she fell asleep. Shortly after that, her mom returned and looked at her.
Then she turned to Colleen and me and said, "She's sleeping. She never sleeps. She must be comfortable in that chair."
A Chair For Daisy?
Of course, I immediately lost it after hearing that. As the tears welled up I prayed that Daisy would be the one to receive that chair. Our team still had two days left to see patients. The final decision on how to distribute the chairs wouldn't be made until all the patients had been seen.
The day of decision did arrive. After a prayerful, tearful time of deliberation the therapy team reached a conclusion. Daisy would get the pink chair.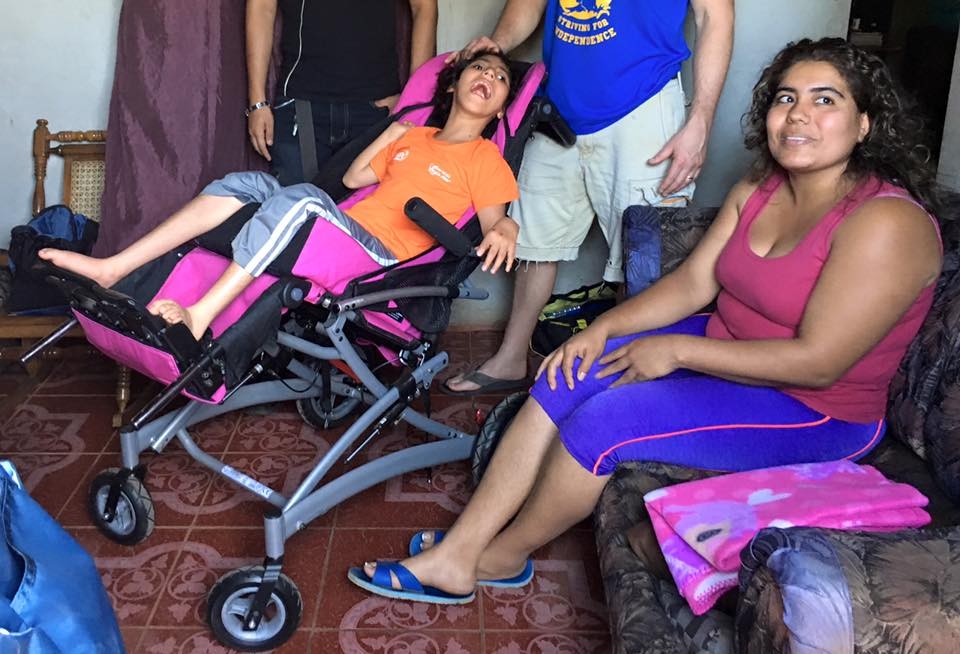 Such a happy day for Daisy and her mom. You can see it in the photo above…
But the relief is only temporary. Wheelchairs don't last forever. And while the chair will hugely impact and help Daisy and her family, there are no wheelchairs for our hearts.
So our team delivers a message along with the chairs. Even though our hearts our restless, they can find rest just like Augustine did centuries ago. He had a mom who desperately prayed for him, just like Daisy's mom prayed for her. He's the one who first wrote that, "our hearts are restless until they can find rest in you." It's the quote that inspired the song below.
So who is that "you"…the giver of complete rest? Listen.