Thank you for joining me for our Compassion Series. The past several Sundays I have been posting interviews from people who sponsor children around the world through Compassion International. Compassion is a an organization committed to releasing children from poverty in Jesus' name.
Today we will be meeting Kerri who will introduce us to her son Logan. I love this story because we will see that sponsorship not only impacts children who are sponsored, it cultivates hearts of service and compassion for the nations among our own children.
Faraway Friends
Sometimes friends can be found in unlikely and faraway places.
My 13-year-old son, Logan, found a friend in a country more than 1,700 miles away from where we live. Logan's friend, Osmar, lives in Guatemala, and Logan sponsors Osmar through Compassion International.
Logan sponsored Osmar two years ago. He spent weeks convincing me to let him become a sponsor, and he even made a list of possible income sources, including extra chores and birthday and Christmas money.
Sponsorship costs just $38 each month, but for a child with no steady income, it can take some creative thinking and hard work to earn the money. Logan has never missed a payment.
Logan was so excited to receive Osmar's first letter, which began a wonderful friendship between the two boys, who are six months apart in age. They have exchanged letters about every other month since then, getting to know each other slowly.
The boys have shared the important details of their lives, information about their families, their schools and their countries. They have discussed sports, of course, and things like their favorite foods and sodas. They have shared favorite Bible verses as well.
In a recent letter, Osmar described his community and wrote about his family's Christmas celebrations. In closing, he wrote, "I say goodbye with a lot of affection; may God bless the life he has given us."
In a culture where communication is instant, Logan has received many lessons in the patience as he checks the mailbox each day, hoping for another letter from Osmar.
In just four months, though, Logan's patience will pay off when he gets to meet Osmar in person! Logan is traveling with me on Compassion's sponsor tour to Guatemala in July.
Then the two faraway friends will get to be up close friends for a day.
Let's Pray For Logan And Osmar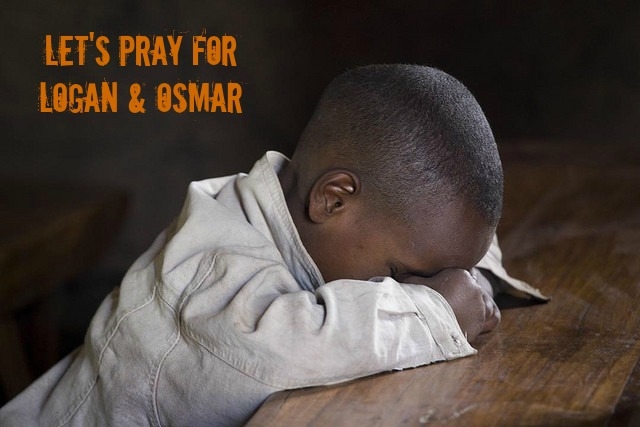 Well, I for one am so excited that Logan and Osmar will meet each other this July. I would like to pray and ask the Lord to bless both these boys on this special day…please join me…
Dear Lord, 
I feel so blessed reading this story. Thank you for Logan and his hard work and reliance upon your provision so that he can sponsor Osmar. Continue to give Logan creativity and bless all his efforts to earn money for this special purpose. You love a cheerful giver, Lord. In the picture above we can see just how cheerful Logan is. I ask that you would multiply this happy spirit of giving so it will become a blessing to many others.
And for Osmar, dear Father. Continue to provide for his every need, every day. Help him to know that Logan's generosity is an extension of your love. Help Osmar to know beyond a doubt, that you love him dearly. I pray that you would bless Osmar with good health, a bright future, a loving family, and a desire to serve you in all that he does.
Bless this special day in July when faraway friends, Logan and Osmar, will meet each other in person for the first time. I pray that it would tighten their bonds of friendship and give them a deeper understanding of the depth of your love and care for every single person around the world that you created.
Amen
Kerri, thank you so much for sharing about your son Logan and his Compassion Journey. Now, tell us a bit more about you and how we can follow you to find out more about your heart for Compassion.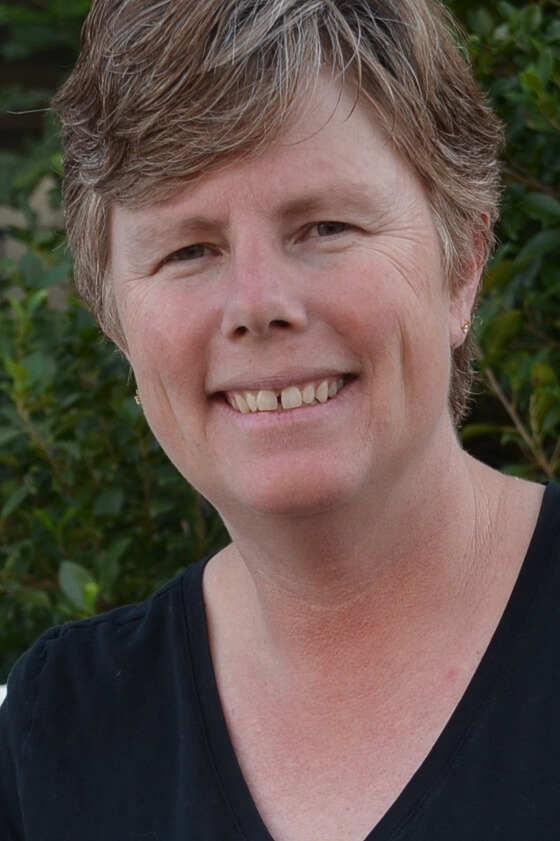 My name is Kerri, and I have been a Compassion sponsor for 4 1/2 years. I am a homeschooling mother to six children, and last year, I met four of my sponsored children in Nicaragua on a Compassion Tour. I enjoy reading and writing, and talking about Compassion at my blog www.givinggratefully.com. You can also find me on Facebook, Pinterest, Twitter, and Bloglovin.
This post is linked up over at… Smart Schoolhouse , Sincerely Paula , With A Blast ,Cornerstone Confessions , Social Media Saturdays , Laugh & Learn Link Up , Castleview Academy, Education Possible , All Things With Purpose , Creative Kids Culture Blog Hop, Bowl Full Of Lemons, Jennifer Dawn, Strangers & Pilgrims On Earth , Mom Resource