Welcome back to another edition of Compassion Sunday. In this series I am sharing posts from bloggers who sponsor children through Compassion International, a global organization committed to releasing children from poverty in Jesus' name. Today we have the privilege to meet Emily who tells us about her sponsorship journey.
If you missed the previous posts in this series you can find them here:
Compassion Sunday Week 1
Compassion Sunday Week 2
Compassion Sunday Week 3
Q: Emily, thank you so much for sharing your heart with us today regarding your sponsorship journey. When did you begin sponsoring a child through Compassion International?
A: My sponsorship journey began 9 years ago with Helen Angela, a young Peruvian woman. I first sponsored Helen Angela as a way to connect the children in my church to a child in another country. At the time, I was the Children's Director.
Q: How and why did you decide to sponsor a child? Is there a story surrounding your decision to sponsor a child that you can share with us?
After visiting with my good friend Jessica who had recently returned from Peru, I began to see the good done by Compassion International. I felt that child sponsorship would be a great way to tie our local Awana Club into a global mission. But honestly, I was not a great sponsor during this time. I did not understand the impact our club could have on Helen Angela's life.
We wrote letters probably twice a year. That equated to me writing a short note, answering as many of Helen Angela's questions as I could, and letting the kids attending club write and draw pictures for her. I never labeled anything, and I seriously only remembered to write when I got a letter from her. In 6 years she probably got 8-10 responses from us. But in 2011, that changed. Looking back, I can't really pinpoint one specific thing that triggered the snowball that was coming, but something changed.
As it became apparent that I would be moving to a new church, I transferred Helen Angela's sponsorship from the church account to my personal account. I felt that her sponsorship would not continue once I left, and even though I wasn't strongly connected to her, I couldn't fail her in that way.
Q: That's interesting, Emily. You mentioned that even though you couldn't pinpoint one specific thing, something in your heart began to change which affected your sponsorship. Can you tell us more about that?
A: A few months later I started to browse the Compassion website and found the cutest girl with the biggest smile (and my name)!
I decided to sponsor my Emily in Ecuador with the thought that having 2 children to write to would keep me focused and committed to the relationship – it sort of worked. I sponsored Emily in March of 2014, and wrote one letter to her between March and September. But God took hold of me in September and I sent out a longer-than-usual letter Helen Angela for her birthday.
Q: It's so exciting to hear about how God began working in your heart through the sponsorship program. I understand that you came across some blogs that really impacted your life as well. Can you tell us more about that?
A: In the process of God working in my heart, I stumbled upon the compassion blog and the former forum site for sponsors, Our Compassion. It was also during this time that I found some truly inspiring blogs about writing to sponsored children. This post by Lisa Jo shook me to the core and had me crying at my desk.
So, I stepped it up. I started writing more often, and I requested to become a correspondent sponsor, hoping to send letters to a child that would otherwise get none. I was assigned my precious Josué, also from Ecuador.
 Q: Wow, Emily. This is so great. I can feel the joyous momentum building as you really start to get involved in the lives of your sponsored children. Tell us what happens next.
A: I can't even describe the change I felt and observed once I started writing more – sometimes, I wrote a letter a week. I flooded these kids with love in the form of the written word. I apologized for being a bad sponsor in the beginning, and I wrote them faithfully. I asked about their life, I shared about mine. I wrote when they wrote, and I wrote when they did not write.
I told them everything and nothing, and in her third letter, Emily asked me to come visit her. I had read about this happening, but I never even considered going on such a trip, yet, when I saw those words in her own hand, I couldn't help but think of going. And so I thought: "I'm in a good financial position. I am not tied down with responsibilities, and if I don't do this, I may never get the chance again. So, I registered and never looked back. I still can't believe I had that opportunity.
The moment I first hugged Josué will forever be one of the happiest of my life. Here this 14 year old boy showed me such affection, such love. Meeting him broke my heart in the best way. And you know what he told me?
"Thank you for the letters. I get the most in my class. Thank you, because my previous sponsor never wrote me, and you write me a lot. I know you love me."
That, friends, is why I write and encourage other sponsors to write. For the love. It's all for the love.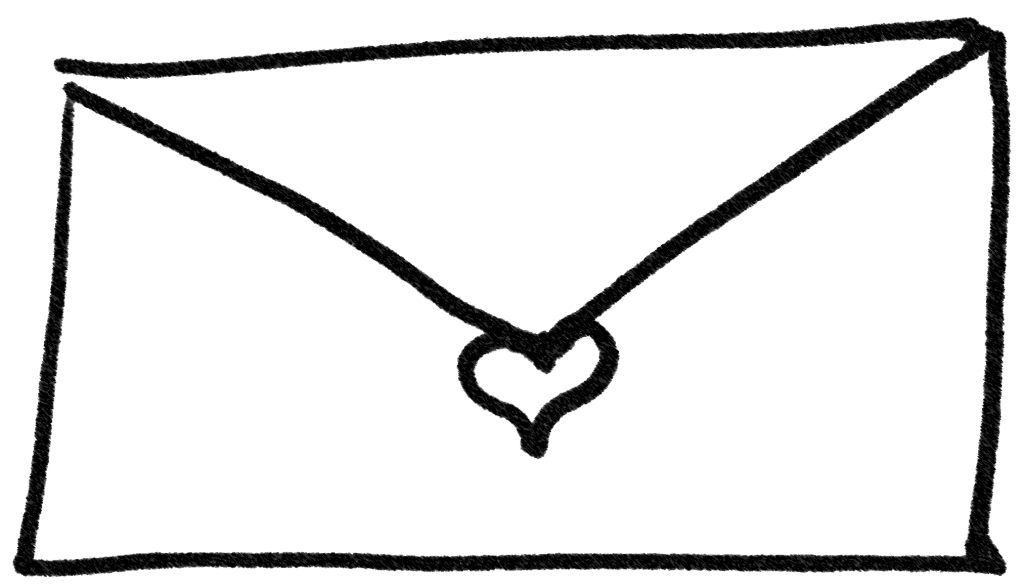 Emily, I got goose bumps reading about this exciting development! What a journey! In some ways, I think your sponsorship could be described as a duty that God transformed to a place of tremendous joy and privilege.
I'm so thankful you shared your story with us because I think it just goes to show that sponsorship does not have to begin with warm, fuzzy feelings. Sponsorship can begin with an obedience to Jesus to love and care for others. And in that obedience God can move our hearts from indifference to compassion.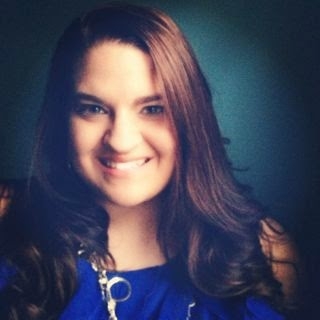 Emily shares her love for sewing, gardening, and children's ministry on her blog, With Elephant Grace. When she's not picking numerous loose threads off her lap, Emily likes to post about encouraging Compassion International Sponsors, straw-bale gardening, and crafting. You can find out more about Emily by following her on Instagram.
This post is linked up over at… Smart Schoolhouse , Sincerely Paula , With A Blast ,Cornerstone Confessions , Social Media Saturdays , Laugh & Learn Link Up , Castleview Academy, Education Possible , All Things With Purpose , Creative Kids Culture Blog Hop, Bowl Full Of Lemons, Jennifer Dawn, Strangers & Pilgrims On Earth , Mom Resource, Three Kids & A Fish