Today we have the privilege to meet Jessi to find out about her experience sponsoring children through Compassion International. And when I say children, I mean Jessi's 42 children!
Q: When did you begin sponsoring a child through Compassion International?
A: I began sponsoring in July 2010. My husband and I were married in January of that year, and it took six or seven months to get to the point where we felt our finances were stable enough to make the commitment. I was interested in sponsorship because my mom had become a sponsor about two years before, and I enjoyed reading the letters from my "sponsor sisters", and even sent them some.
Q: How and why did you decide to sponsor a child? Is there a specific story surrounding your decision to sponsor a child that you can share with us?
A: My mom's good experience with Compassion led me to partner with them. I was also really interested in having a "sponsor daughter" of my own, as we had recently found out that we wouldn't be able to start our own family as soon as we thought.
When I got the go-ahead from my husband, I sat down at the computer and spent two hours or so reading through child profiles. I'd been checking them out for a few weeks, but now that it was time to make a decision, it was tough! I just looked at girls under 10, and arranged them by "longest waiting."
After lots of reading, I found my Tasya. She was the only child who listed "reading" as a favorite activity- I knew she was meant to be mine! We have now been sponsoring her for five years, and since then have added three other sponsor kids and 42 correspondence children! We now have kids in almost every country in which Compassion works.
 Last year I even took an enormous leap of faith and went on a sponsor tour to Tanzania. When I signed up for the trip, we just had one child there, Said, who became our correspondent in 2011. After registering, we picked up another correspondent there (I had been on the waiting list for a while, and after inquiring about it, found out that we had been matched with Elisha there- I hadn't even asked for a Tanzanian child!)
Then we took on the sponsorship of a child I was advocating for leading up for the trip. Bonifas had the cutest little smile in his official photo, I couldn't understand why he was waiting so long for a sponsor! So my mom offered to help me with his sponsorship fees, and I went from preparing to meet one child, to meeting three! As a matter of fact, I met my boys almost one year ago exactly- on March 17, 2014. My trip to Tanzania was the best experience of my life, and meeting my boys was one of the happiest days I have ever had. I'm tearing up just thinking about it!
Q: How can we pray for your sponsored child? Please share a few specific requests.
A: Since I have so many kids, I have a lot of prayer requests! The ones that weigh most heavily on my heart right now are for…

Merlyn in the Philippines – Merlyn's family's home was badly damaged during Typhoon Ruby's landfall in December. We recently hosted a small online fundraiser to raise money for a family gift for her, which we definitely couldn't have done on our own. Please pray for her family's rebuilding efforts, their safety in future storms, and that God will use this gift in a "loaves and fishes" moment to provide abundantly for her family.
Victor in Kenya – My normally chipper and positive 17 year old in Kenya…his letters have been very worrisome recently. He is always so happy and cordial in his letters, but they have been getting a bit darker as he is worried about his country. Terrorists from Sudan have been messing with Kenya quite a bit lately (this made international news when a mall in Nairobi was attacked) and the situation is probably worse than a lot of Westerners realize. In his last letter, Victor didn't talk about much else, and even said that his school has been closed in order to keep the students safe. Please pray for safety and security in Kenya, which is usually one of the safest, most stable nations in Africa. Pray for world leaders to know the appropriate amount of involvement and help to offer, too, and pray that God will give them the courage to act on it.
Q: How has your sponsored child impacted your life?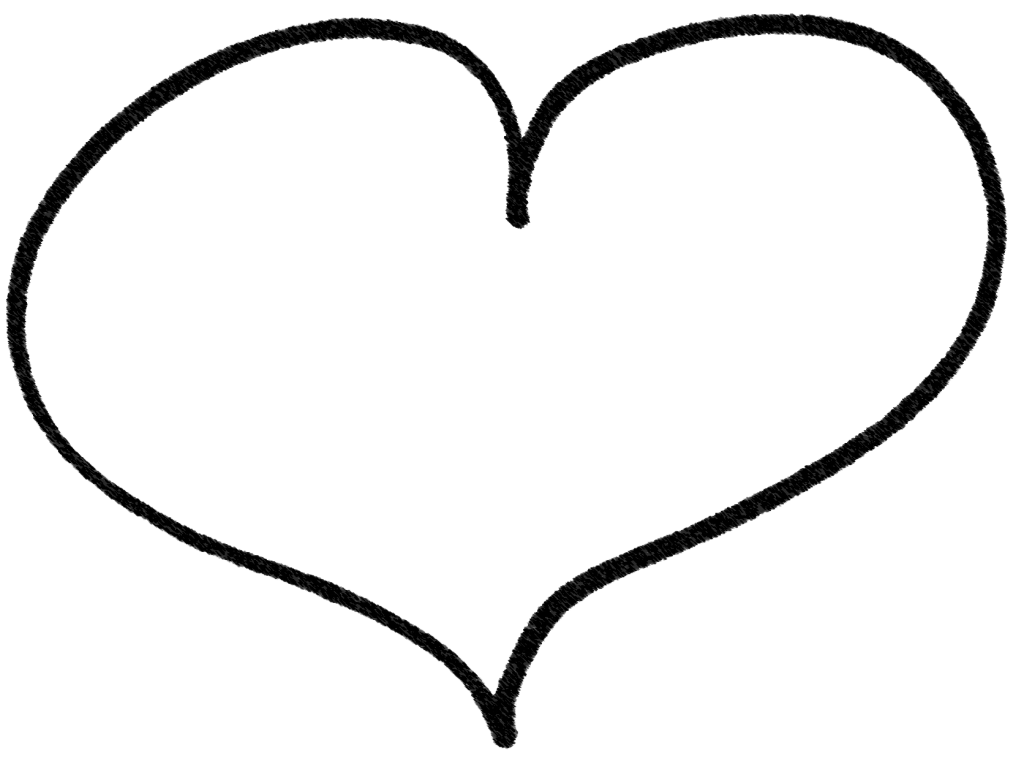 A: Becoming a sponsor has changed my life in so many ways. It's made me an advocate and an activist. It's broadened my worldview. My love for my kids has emboldened me to do things like travel halfway across the world with a group of complete strangers, which is kind of a big deal for a person with panic disorder and a host of other issues.
Most importantly, I've gained a family. My husband and I are currently waiting on God's timing to expand our family through adoption, something I have struggled with greatly over the past five years. "Mothering" is what I am driven to do; even before I became a sponsor, I have been involved with mentoring organizations and extended care and encouragement to children around the world through a variety of means.
Though I have certainly never asked them to do so, some of my Compassion kids call me Mama Jessi.
Others just call me Jessi, but refer to themselves as my sons and daughters. And that's how I love them. When I have my own children living in my home, I may not be writing to as many kids, but being a Compassion sponsor is something I'm going to do until the day I die. I truly believe that in a way, I've found my purpose in life: loving these kids through letters!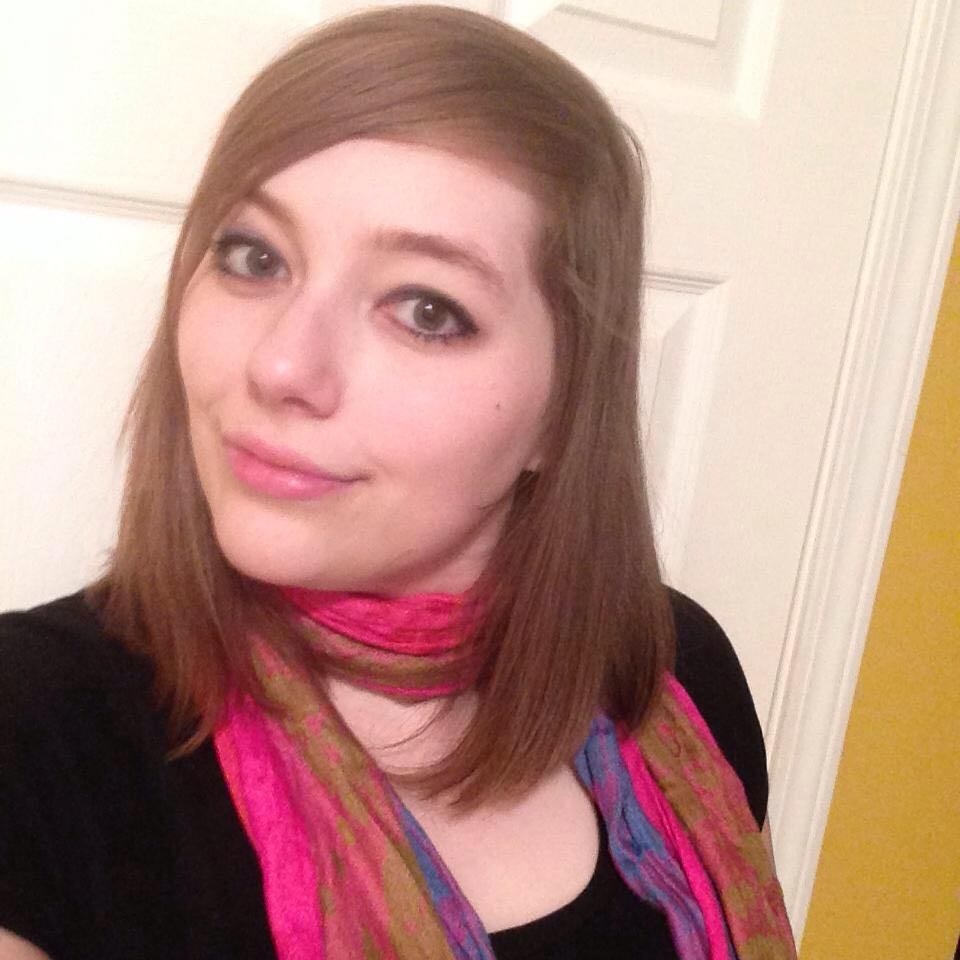 Jessi writes to 42 children through Compassion International. She's an avid reader, baker, and cupcake enthusiast. She and her husband Brandon reside in Louisville with their pet rabbit Gimli and more books than they could ever hope to read in their lifetime. She blogs at
Me & Mr. Jones
 and runs a
facebook page
with cool links and fun ideas for correspondence!