For any of you hoping to wish friends, family, students, and others a Feliz Navidad, I've got some good news. You can do it in five different ways! Just download this set of freebie Christmas card printables in Spanish. There's even a thank you gracias note to thank others for their kind gifts.
If you are a Spanish teacher you might even want to use these cards for a classroom exercise. Students can write their own messages on the back of these postcard style printables in Spanish!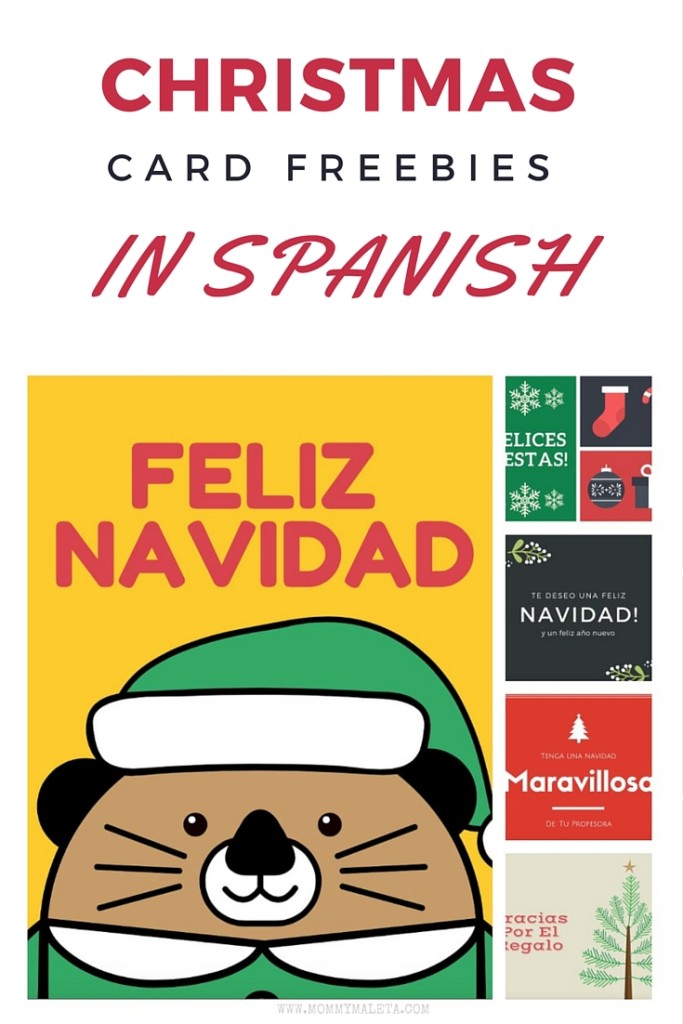 Each card has a slightly different holiday greeting. One is designed specifically for teachers to give to their students. And another, as mentioned above, is a thank you note. Let's take a closer look.
Five Different Designs
1. A Simple Feliz Navidad (Merry Christmas)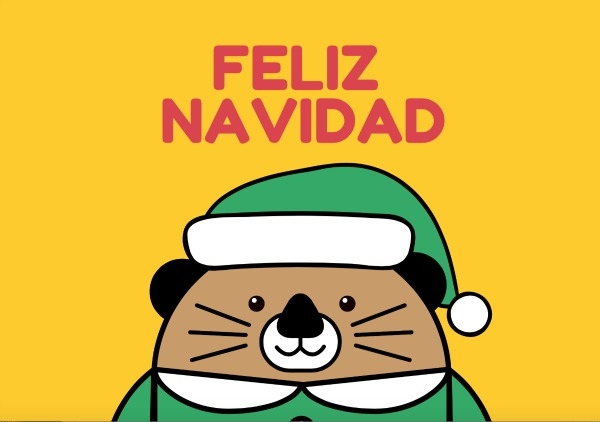 2. Felices Fiestas (Happy Holidays)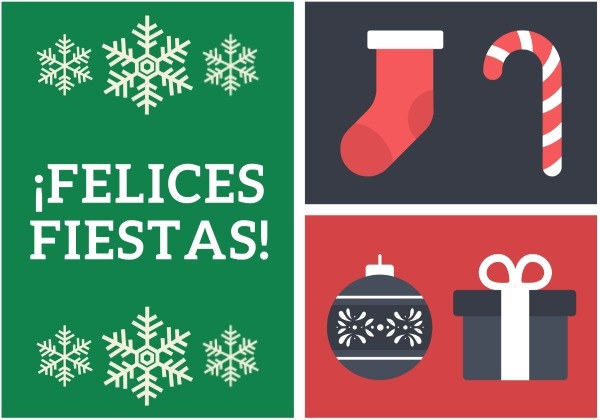 3. Here's the thank you note…Gracias Por El Regalo (Thank You For The Gift)
4. For all you teachers…Tenga Una Navidad Maravillosa De: Tu Profesora
(Have A Merry Christmas From: Your Teacher)…sorry I only did a female teacher version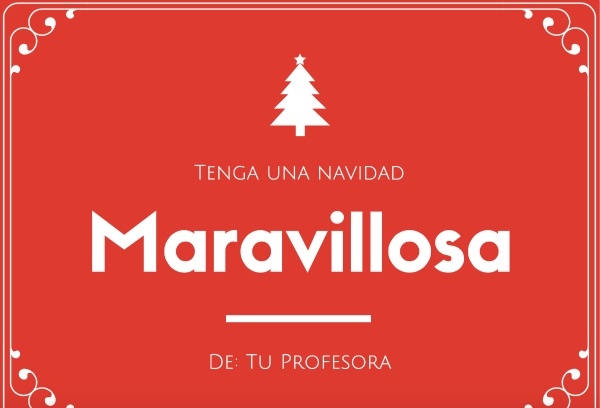 5. Te Deseo Una Feliz Navidad y un Feliz Año Nuevo (I wish you a Merry Christmas and Happy New Year)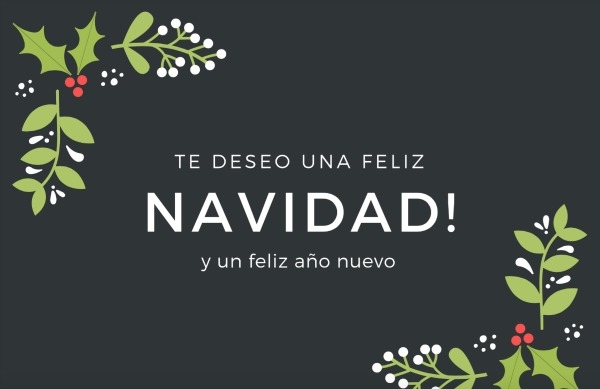 Download the entire set of five freebie Christmas card printables in Spanish by clicking the button below.
Note: When you download the Christmas cards you will be automatically added to my Mommy Maleta subscriber list. New subscribers will receive my Mommy Maleta passport printable for free! And don't worry, if you're not ready to explore the world one suitcase at a time, you can easily opt out.
I hope these Christmas cards add a little HO, HO, HO, to your holidays at home, in the classroom, or wherever your explorations take you. For even more Christmas cheer, check out my Christmas board on Pinterest. It's full of holiday DIY decor inspiration!
Follow Laura | Mommy Maleta's board Christmas DIY Decor on Pinterest.