My little guy turned 3 recently. He has had some developmental delays and has been receiving occupational, physical, and speech therapy since he was about 6 months old. We have had some wonderful therapists who have taught us ways to work with our little guy. One of my favorite speech activities we learned was a Five Little Monkeys Finger Play Activity.
Since I have been introducing Spanish resources here at Mommy Maleta recently, I thought it would be fun to convert this finger play into a Five Little Monkeys Spanish Counting Activity.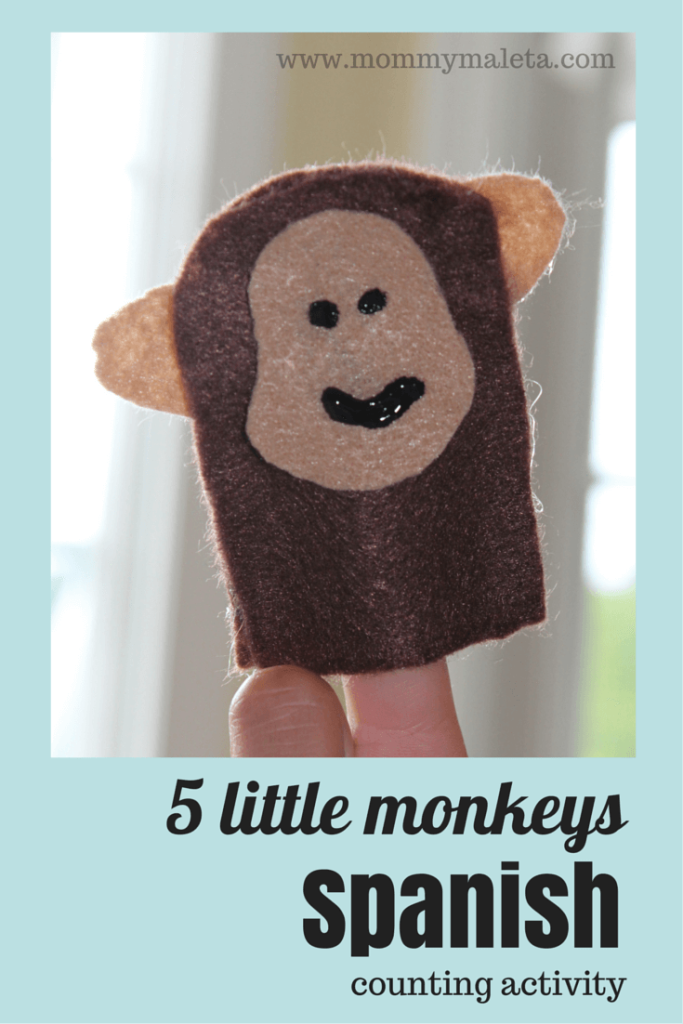 I'm assuming many of you are familiar with the song Five Little Monkeys Jumping On A Bed. Did you know that there is also a Spanish version of this song? You can listen to it in this cute youtube video below. Listening and singing along to this song is a great way for kids to learn to count to five in Spanish.

But why stop there? How about inviting 5 little monkeys to join the fun. In this activity you'll make five little monkey finger puppets and a little bed for them to jump on which doubles as a container to store your monkeys.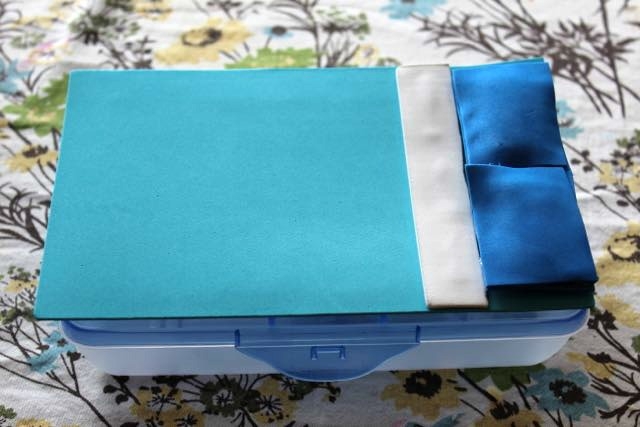 Materials
Plastic Pencil Box
Card Stock
Craft Foam
Brown and Tan Felt
Black Puffy Paint
Hot Glue Gun or Tacky Glue
Scissors
Pencil
Pen
Felt Monkey Instructions
To make monkeys, you can draw shapes free hand with pencil on a piece of card stock to create your finger puppet pattern. Use the photo above for a guide. You'll need to draw a monkey head, ears, and a pear shape for a face. Make sure the head shape is wide enough to fit over fingers. Optionally, you can use this monkey

finger puppet template

over at Homemade By Jill.
Trace the monkey shapes with a pen or pencil onto felt. Use dark brown felt for the monkey heads, and a lighter tan for the face and ears. Trace enough shapes to make 5 finger puppets.
Cut out all of the felt shapes
Lay out the pieces of felt into five piles, making sure that you have all the pieces you need for each monkey. You will need 2 dark brown monkey head pieces, 1 tan face, and 2 tan ears for each monkey.
To assemble your first monkey, use a glue gun or tacky glue, and attach the ears to the sides of a back piece of a monkey head.
Next outline the outer edge of the back monkey head piece with glue and stick the front monkey head piece on top of it. Press the edges to make sure it is firmly glued.
Then glue the face of the monkey onto the head and allow the glue to dry.
Finally, use black puffy paint to draw the eyes and mouths on your monkeys and let them dry according to paint instructions.
Monkey Bed Instructions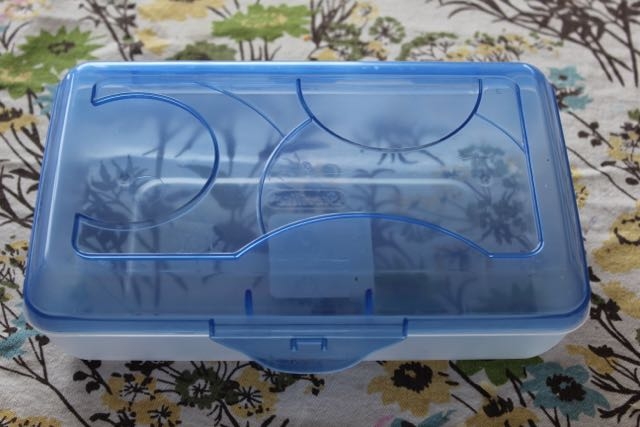 Choose colors of craft foam that you'd like to use for your monkey bed. Cut the shapes to fit the top of the pencil box so they look like a blanket, a sheet, and two pillows.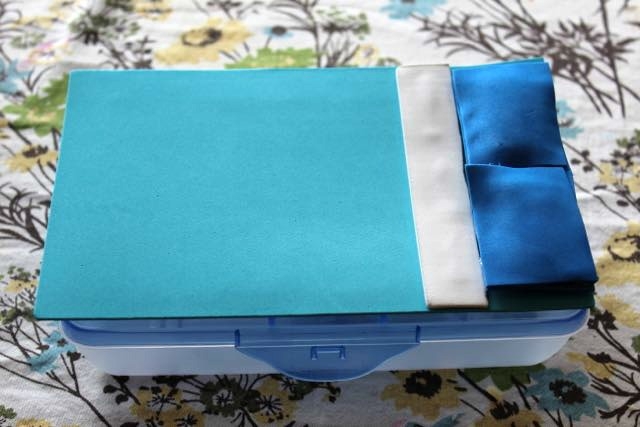 Use a glue gun to glue the pieces of foam onto the pencil box
Allow glue to dry.
Once the monkeys and bed are dry, play the youtube video, act out the song with your finger puppets.
You'll be counting to 5 in Spanish in no time!