Are you looking for a fun, engaging app for early readers? Bob Books Magic App #3 has you covered. I recently enjoyed introducing my three year old to sight words with this app while his big sis was busy at soccer practice.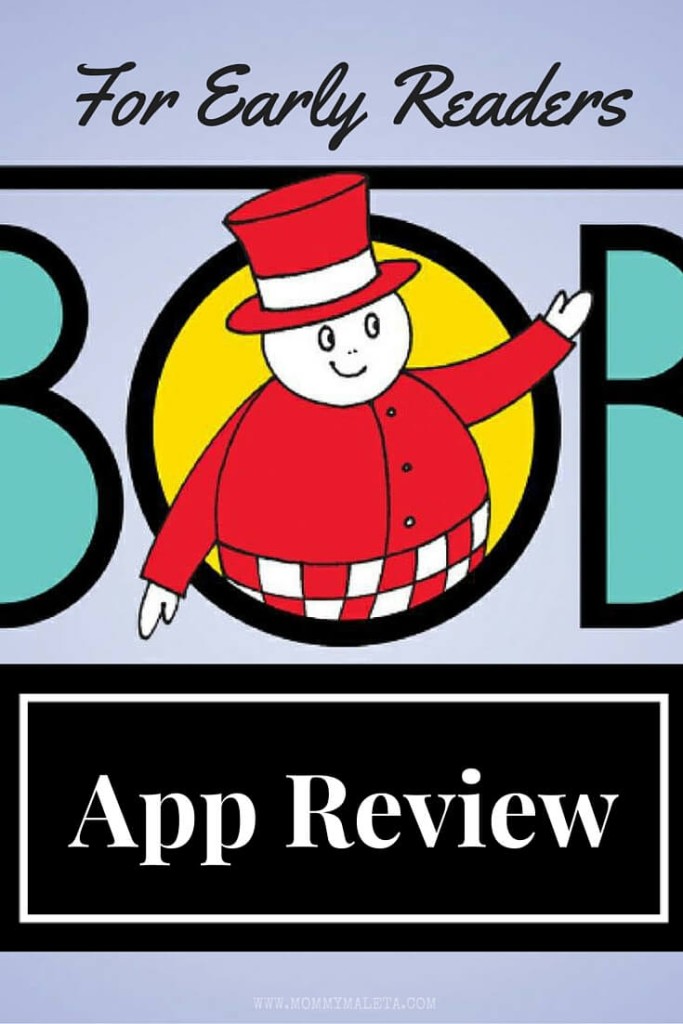 Bob Books Magic App #3 Features
ADORABLY engaging graphics
Interactive drag and drop sight word spelling
Simple but engaging story contexts
Touch screen traceable letters
Progress charts
While big sis weaved through cones and launched balls towards goals, Little B and I had a quiet time out on the sidelines learning to read. How you may ask? By following simple story lines that introduce sight words in progressions.
For example, in our story, the first sight word presented was the word home. The letters H-O-M-E floated on the screen until Little B dragged and dropped them into the correct place. The narrator read the letters out loud when they were touched.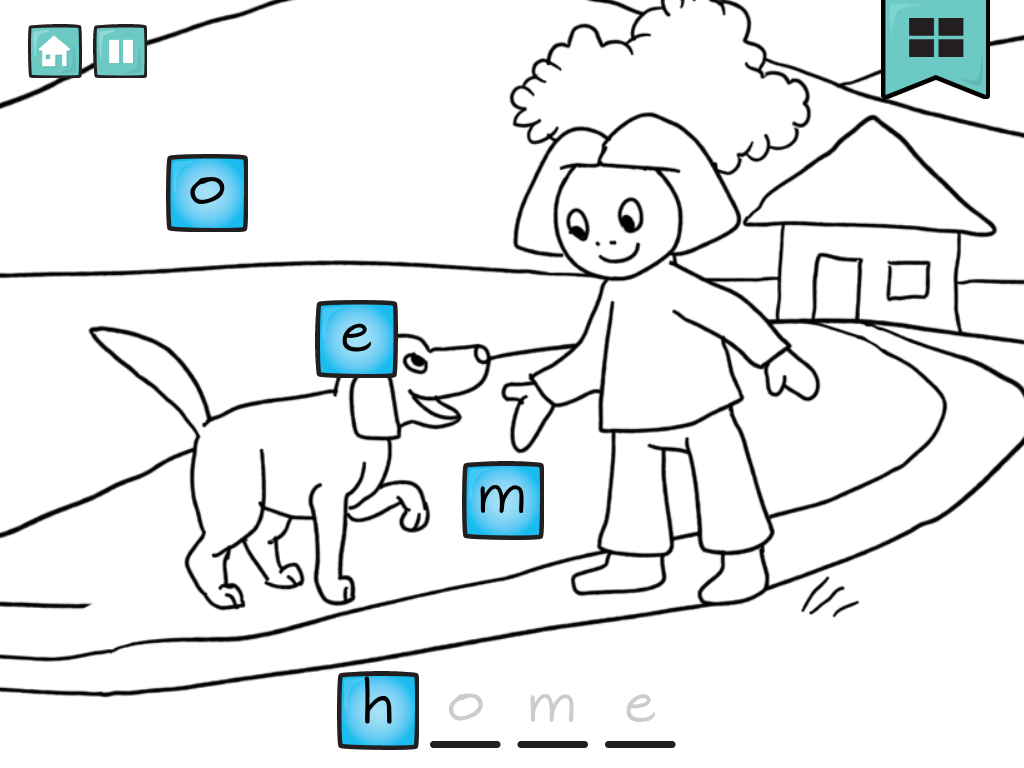 The story line progresses from there and children see the sight words they are using in the context of a simple story. Children are also prompted to trace sight words they are learning with their fingers.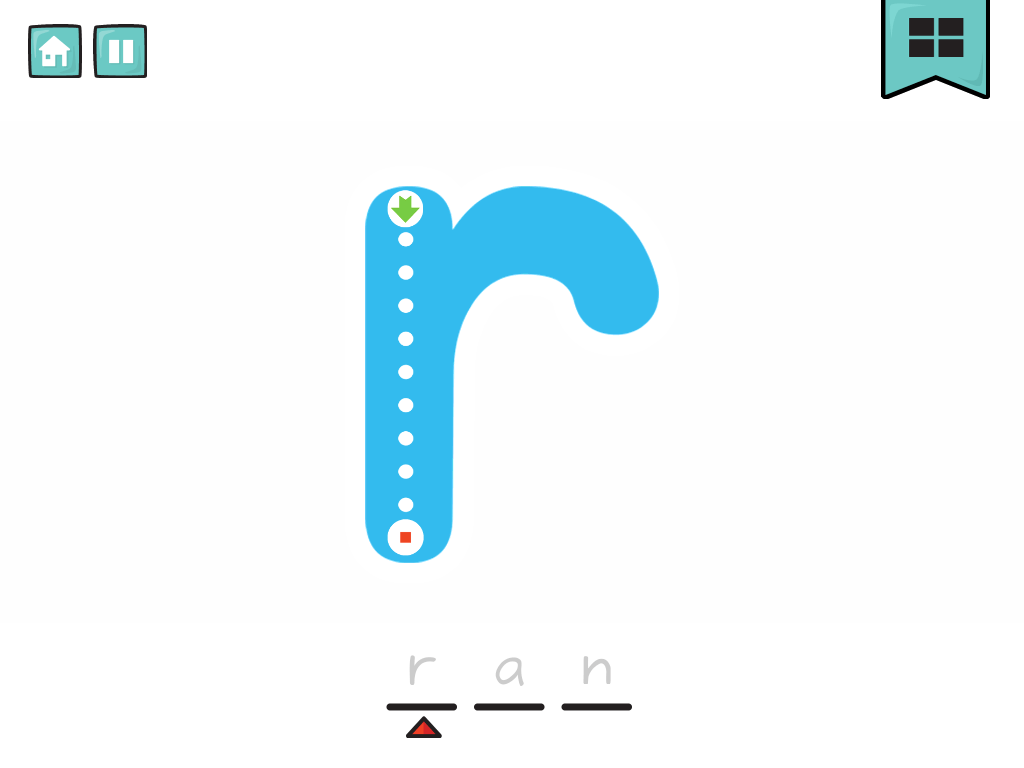 Mommy Maleta's Final Review & Recommendation
I heartily recommend this app for early readers because it is fun, educational, and engaging for both kids and parents. I think children will learn sight words by using this app regularly so I commend the producers of Bob Books App for achieving their goal.
I think the $3.99 price tag is well worth it. You can add it to your app collection by heading over to this iTunes link.* I hope you enjoy it!
*Please note that I received a complimentary download of this app for review purposes but all opinions are my own
You can follow me and read about other apps for kids on my Pinterest board below!