Disclaimer: I received an iTunes download of this album for review. All opinions about A Little Mandarin are my own.
I often write my posts in the afternoon while my 2 1/2 year old is taking a nap. Yesterday was one of the most soothing, relaxing post writing sessions I have ever had. You know why? Music.
I received an iTunes download for review yesterday of a Manadarin language children's album, appropriately entitled A Little Mandarin, Chinese Children's Classics v. 1.o. I decided to listen to it while writing a post. And you know what word popped into my mind? DELIGHTFUL!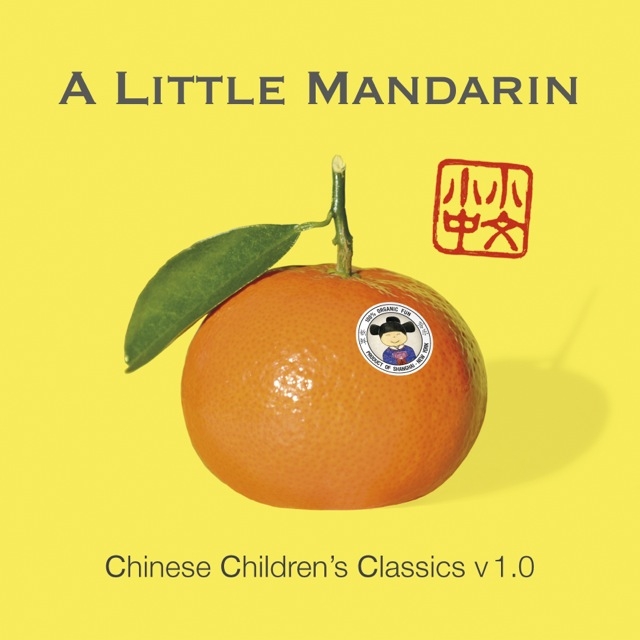 This is a collection of traditional Chinese songs for children that have been updated with a fresh new sound and voice. And even though it is for children, I think adults will love listening to it as well.
Shanghai-born NYC mom, Toni Wang, created this award-winning album. It fuses rock, pop, electro, dance, ska, and hip hop influences with playful lyrics. And though all that info is interesting, a mom like me really just prefers to listen to the songs!
So here you go! Just press the arrow on the box below and you can listen to an introduction to every single song on the album. Gotta love that!
If you would like to buy this album for a special child who lights up your life this holiday season, or for any other occasion, here's the purchase and download low down.
Where To Buy This Delightful Album
iTunes
Amazon MP3
Google Play
Hard copies of the CD are available through the store

www.alittlemandarin.com

and through select world wide retailers.
Get To Know A Little Mandarin
Want To Learn About China While Listening?
Go to my China series to do fun stuff like making Chinese Paper Lanterns or Sprinkle Dipped Fortune Cookies!