Ana and I sat in a cafe across the street from my Granada apartment sipping café con leche while I pulled out an odd assortment of plastic measuring cups and spoons. I brought them to introduce kitchen vocabulary terms for our English lesson.
She laughed at all the gadgets Americans use for cooking. I think she was the second person in Spain to explain the wonders of using a simple knife. I took the hint that Pampered Chef wouldn't be making an appearance on the Iberian Peninsula any time soon.
I reflected on that afternoon in the cafe after I read the following comments from Sasha Martin about her quest to cook the world for her family.
We didn't need a ton of special equipment. We didn't need to order ingredients online. We steered clear of cobra hearts and fried tarantulas and stuck to the recipes that made us say YUM or WOW.  As we opened our hearts to trying new foods, bite by bite, the world grew smaller (and friendlier).
Oh Sasha, I can totally relate to you! Food completely shrinks the world for me too.
And because Sasha is my new best friend even though I've never met her (that's the power of blogging), I am really excited to reveal a secret project some of my blogging friends and I have been working on.
Sixteen of my blogging companions and I have each selected one of Sasha's recipes to make so we can promote and congratulate Sasha on her newly released book Life From Scratch: A Memoir of Food, Family, and Forgiveness
. (affiliate link)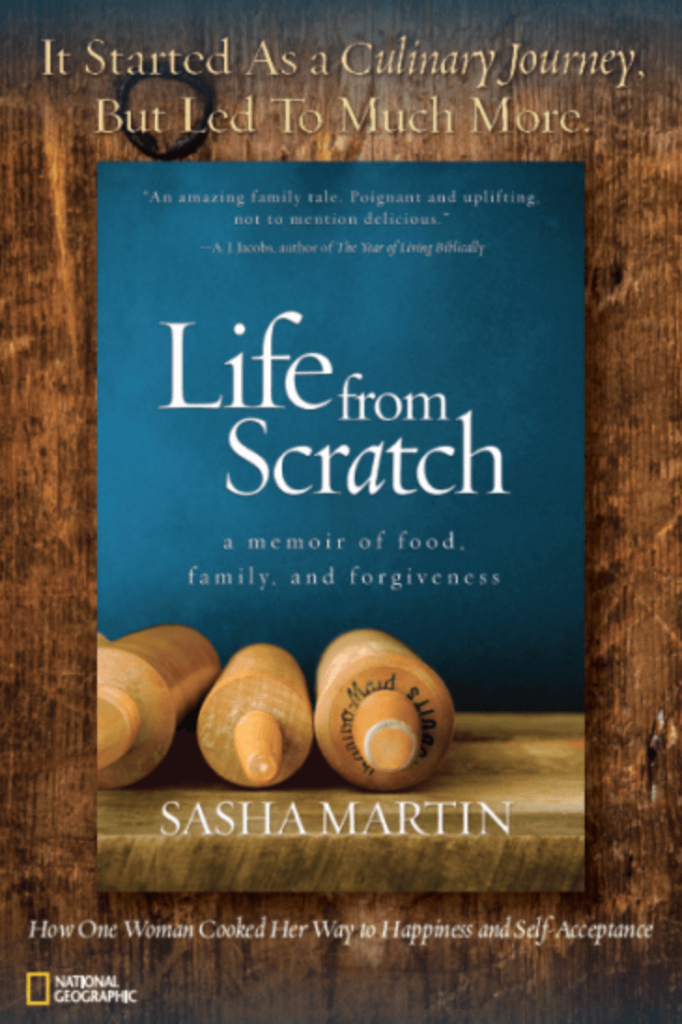 screen shot taken from Sasha's blog of her new book
In the book, Sasha chronicles her adventure  to "eat a meal from every country in the world with her picky husband and baby girl, from their small kitchen in Tulsa, Oklahoma."
I bet any picky husband and baby girl would like Sasha's recipe for Latvia's apple pancakes. I whipped them up this morning and they left all three of my kids smiling. If you happen to notice I only got pictures of two out of the three youngsters, go easy on me. Moms have to put down cameras and eat pancakes too.
I love recipes with simple, staple ingredients.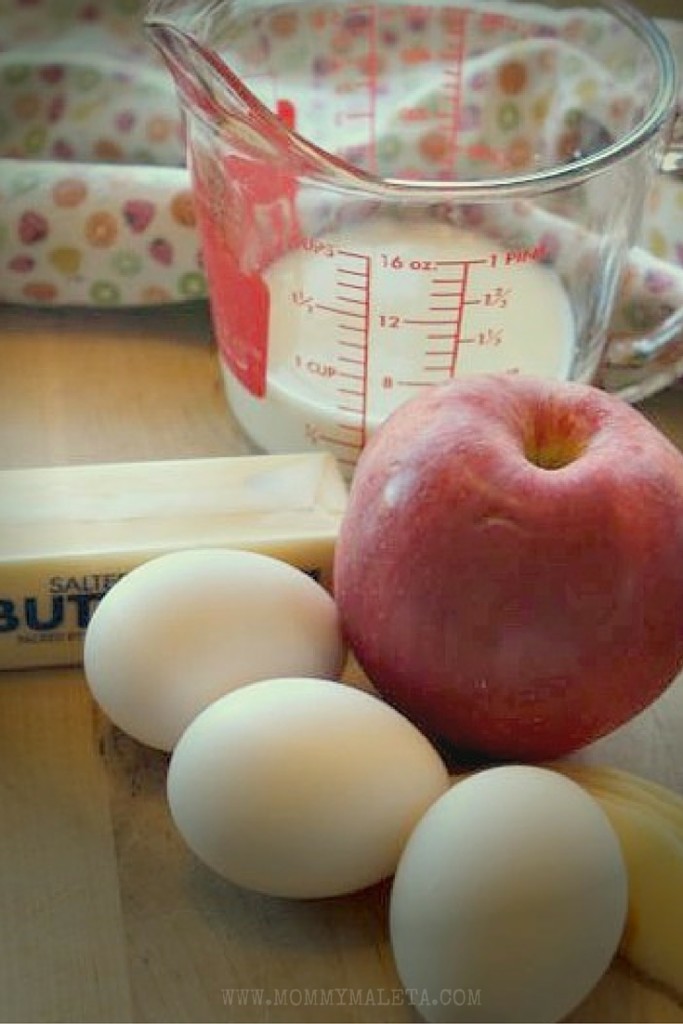 And now, it's unfortunately time for me to be rude. It's not that I don't want you here. It's just time for you to check out Sasha's recipe for yourself at her blog Global Table Adventures. You'll find the complete recipe for Latvia's Apple Pancakes there, along with a bazillion other treasures.
And after you do that you are more than welcome here anytime. Now go!