If you're a regular reader at Mommy Maleta you know that we explore the world one suitcase at a time alphabetically. So our very first month we learned about Australia because it begins with the letter A. 18 letters later, we are on the letter "S"exploring Spain. We spend 4 weeks exploring each feature country. The routine looks like this…
Week 1 – map, flag, country facts
Week 2 – interview
Week 3 – craft
Week 4 – recipe
We are on week 2 which means we have an interview today. I am so pleased to introduce you to 9 year old Gabriel from Granada, Spain. I met Gabriel when he was just a baby when my husband and I brought our baby girl to Spain to visit our former home. I could go on and on about how special this interview is to me, but we'd better meet Gabriel now and find out about his life in Spain.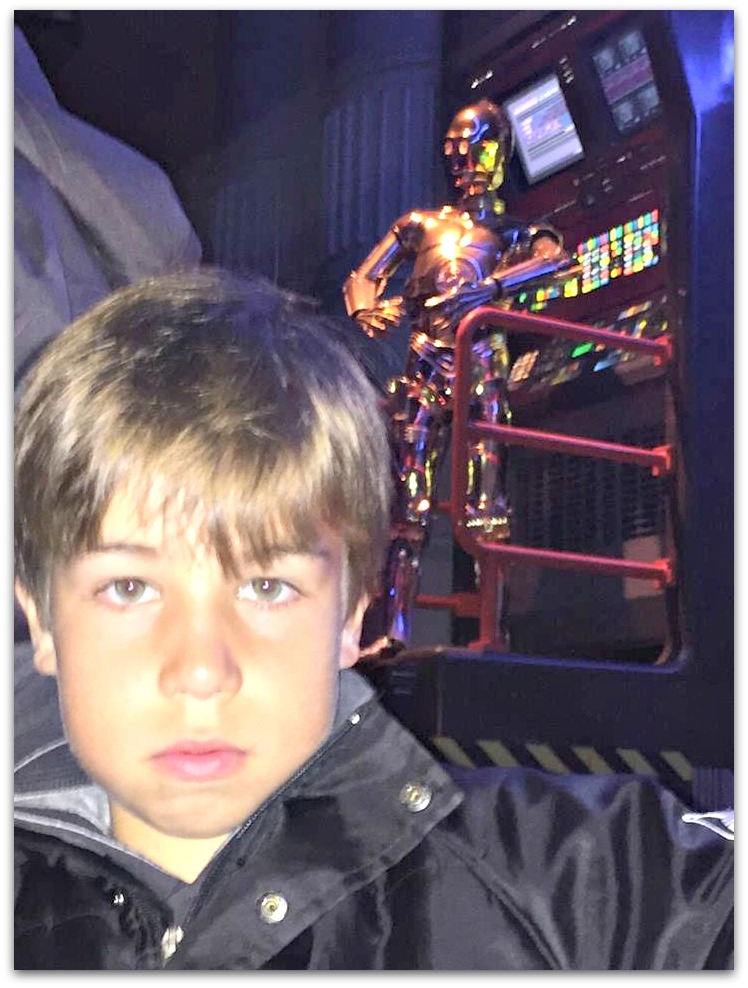 Q: Gabriel, thanks so much for agreeing to do this interview. I'm sure our readers will be fascinated to learn about your home country, Spain. First of all, can you tell me what the capital of Spain is? How many people live in that city? And where can I find Spain on a world map?
A: The capital of Spain is Madrid. Approximately 3.300.000 people live in Madrid. My home country is in Europe. It is just south of France and looks like a little face on the map.
Madrid by Roberto Taddeo via Flickr
Q: Could you describe Spain's flag? Tell me a bit about the colors and design and why they were chosen? 
A: The flag is red, yellow, and red again. It has a shield and a crown. Formerly it was white, but it was confused with flags from other countries with Bourbon monarchies like Spain. So these colors were chosen because they can be seen from very far away.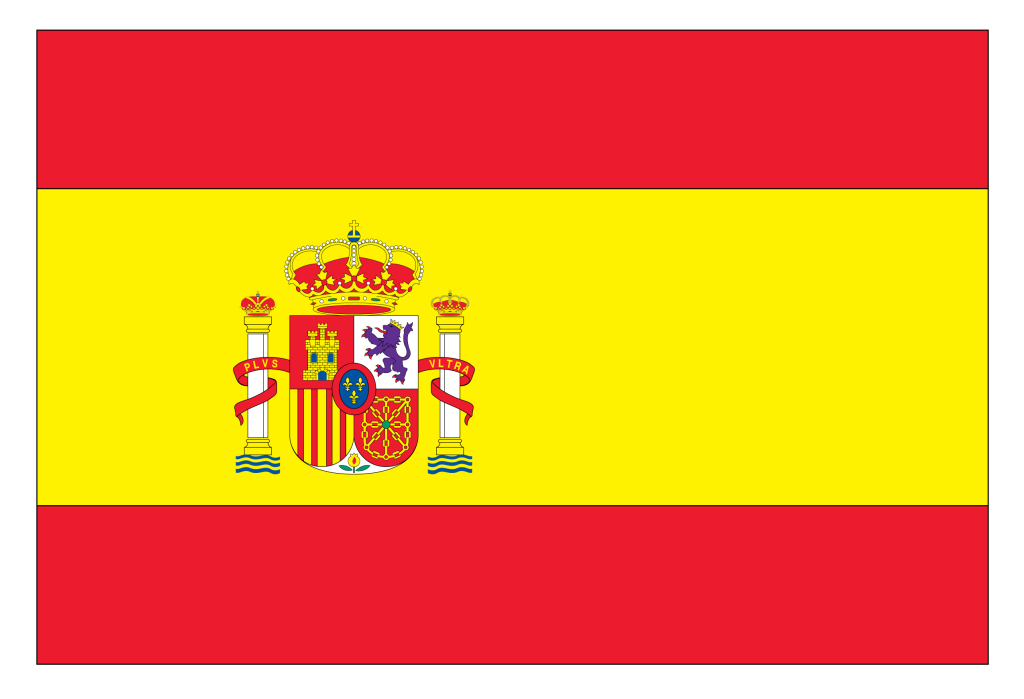 Q: What are some typical foods eaten in Spain? What is your favorite Spanish food or meal?
A: Some typical foods are tortilla de patatas (potato omelette), cazuela de fideos (noodle casserole), paella (rice with a spice called saffron that makes the rice yellow, seafood, peas, and any other ingredients the chef would like to mix in)…I really like cazuela de fideos and tortilla de patatas.
Q: Finally, what are some popular places to visit in Spain? And where do you recommend our readers visit if they were to win a dream vacation to Spain?
A: Some popular places to visit are The Alhambra, the castle in La Calahorra, Barcelona, and Madrid. I recommend that you visit the castle in La Calahorra, it's in my grandparent's village.
Castillo de la Calahorra by Salvador Fornell via Flickr
Gabriel, it has been such a pleasure to meet you and find out about your life in Spain! We learned so much from you. I hope I can bring my family back to Spain to see you and your family someday soon! I would love to take them to your grandparent's village and all the other beautiful places you recommended visiting.
I met Gabriel in Spain today! You can too. Click To Tweet
What else would you like to know about life in Spain?
If any of you have questions for Gabriel about life in Spain please leave them in the comment section.
If you missed the first post in this series, be sure to check it out to learn more!
Week 1: Explore Spain 
You can also check out The Best Of Mommy Maleta on my pinterest board.
Follow Mommy Maleta's board Best of Mommy Maleta on Pinterest.
This post is linked up over at… Smart Schoolhouse , Sincerely Paula , With A Blast ,Cornerstone Confessions , Social Media Saturdays , Laugh & Learn Link Up , Castleview Academy, All Things With Purpose , Creative Kids Culture Blog Hop, Bowl Full Of Lemons, Jennifer Dawn, Strangers & Pilgrims On Earth , Mom Resource, Three Kids And A Fish