Each month at Mommy Maleta we explore the world one suitcase at a time alphabetically. So our very first month we learned about Australia because it begins with the letter A. Next we learned about Brazil because it begins with the letter B. See what I mean? Great.
We spend 4 weeks exploring each feature country. The routine looks like this…
Week 1 – map, flag, country facts
Week 2 – interview
Week 3 – craft
Week 4 – recipe
Are you excited to open a new suitcase with me this week? We will be traveling to South America where we'll take a look at the waterfall that inspired the setting for the popular Disney movie, Up.
Ready? Let's EXPLORE VENEZUELA.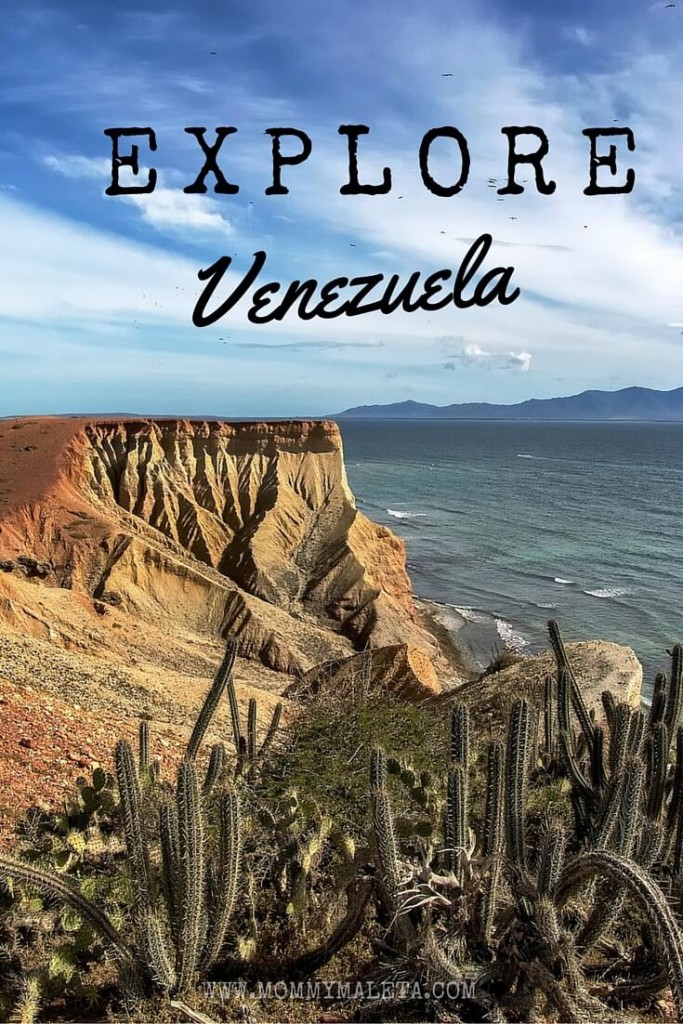 Venezuela's National Flag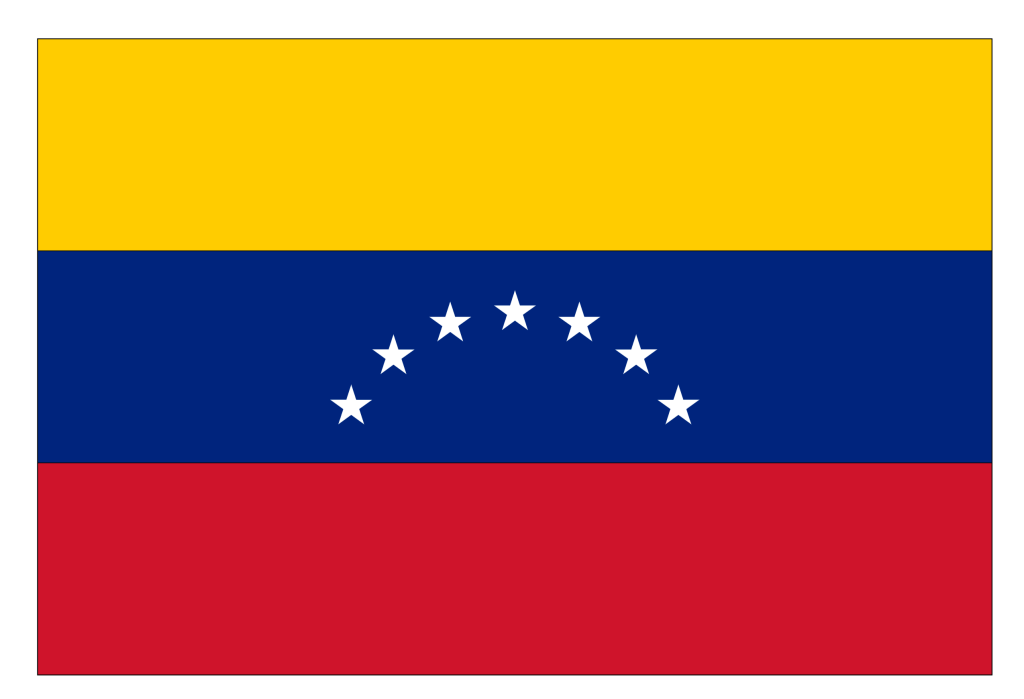 Country Facts
1. Size: 352,143 Square Miles or 912,050 Square Kilometers
2. Population: 28,459,085
3. Capital City: Caracas
4. Largest Religion: Christianity 84.54% (Operation World)
5. Currency: Bolívar Fuerte (VEF)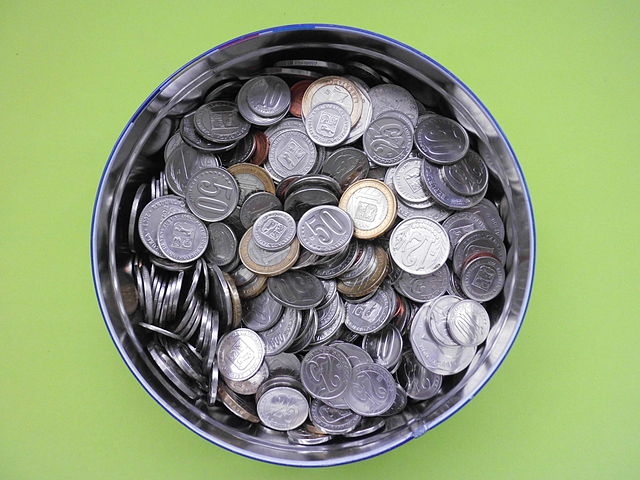 6. Language: Spanish is the official language, but lots of indigenous dialects are spoken as well
7. Highest Point: The Pico Bolivar (La Columna) at 5,007 m
8.  The Orinoco is a large river that divides the country into distinct regions that define much of the country. Watch the video below to find out more about the Orinoco.

9. Angel Falls is the world's highest uninterrupted waterfall located in the Canaima National Park. This video gives you a breath taking view of the 3,212 foot plunge. And yes, this is the location that inspired the setting for the movie Up.

10. Would you ever guess that an ice cream shop in Merida, Venezuela holds the record for the most ice cream flavors in the world? How many flavors you ask? Not a mere 31. Try 900! Trout, garlic, and black bean are among them.
Unfortunately, a milk shortage forced Coromoto Ice Cream Shop to close for a time. A Trip Advisor Review dated June 20, 2015 said the shop is open, but only 50-60 flavors were available at that time due to the shortage.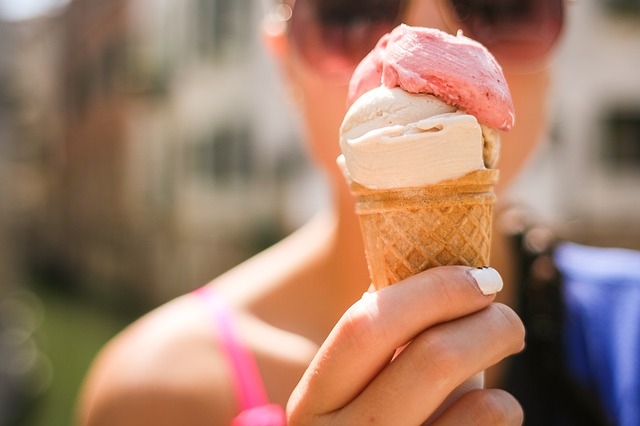 Be sure to check back next week for a special interview about life in Venezuela. Or better yet, subscribe to Mommy Maleta and all my posts and newsletters will enjoy a non-stop flight directly to your inbox so you won't miss out on any future explorations.