Happy Memorial Day! I hope you are all enjoying the weekend. We have been celebrating my son's 3rd birthday! We had his birthday party earlier today. My girls and I always enjoy preparing treat bags for our guests. We found darling little party favor bug box printables online. We filled them with Jolly Ranchers and put a box in each bag.
They are so cute that I thought I would share the link with you from Mr. Printables in case you'd like to use them at your next party. Here's a screen shot of these cute little critters.
And now I'd like to hear from you. What projects have you been working on lately? I'd love it if you'd link them up below.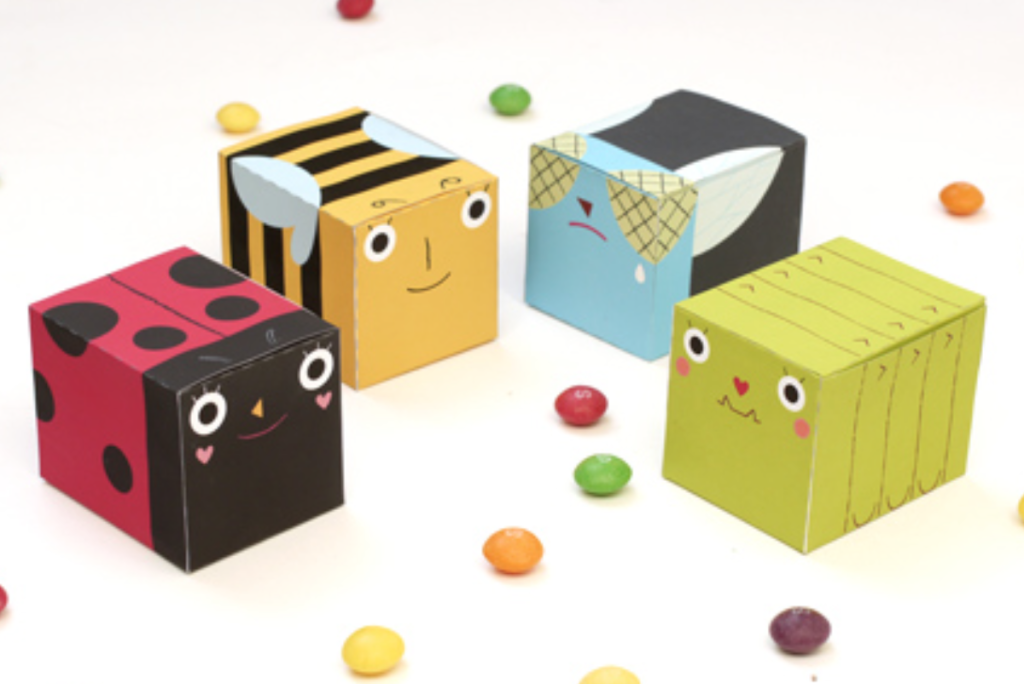 Link Up Your Creative Ideas At The Thoughtful Spot…
The Thoughtful Spot is a place to gather every week to share your family friendly posts, crafts, educational ideas, recipes, and more! The title is inspired by the philosophy of the Winnie the Pooh character in the classic A.A. Milne storybooks for children.
Keep in mind that there are 5 of us mama bloggers working together, so that means if you link up to this party you will be seen on these 5 sites: Enchanted Homeschooling Mom, ABC Creative Learning, World for Learning, Stir the Wonder, and yours truly Mommy Maleta.
Tinker Bell and the Legend of the Neverbeast Bundle Giveaway!
Head back to Pixie Hollow to learn about the mythical legend of the Neverbeast. If you are a fan of the Disney Fairy movies this movie will not fail to exceed your expectations and become an instant favorite in your household. One winner will win a Blu-Ray copy of the movie PLUS the playset pictured to bring hours of imagination to life right before your child's eyes.
Fun fact for all of you Once Upon a Time fans: Ginnifer Goodwin, who plays Mary Margare/Snow White in the show, voices Fawn!
Enter to win by entering the Giveaway below:
The winner will be randomly picked by PromoSimple and will be notified by Enchanted Homeschooling Mom via email and posted here. This giveaway is open to all entrants aged 18 and over that has an U.S. mailing address.
By entering this giveaway you are also acknowledging that you have read and agree to all of the disclosures found here: (http://enchantedhomeschoolingmom.org/disclosures).
We hope that you will visit our neck of the woods every week and take a quick rest by the tree stump while you read everyone's blog posts that they have so thoughtfully shared with us. The posts are in no particular order except that the number one bee always gets here first because it is powered by the most "clicks." Learn all about the hosts HERE. And now here's a look at last week's most clicked on post!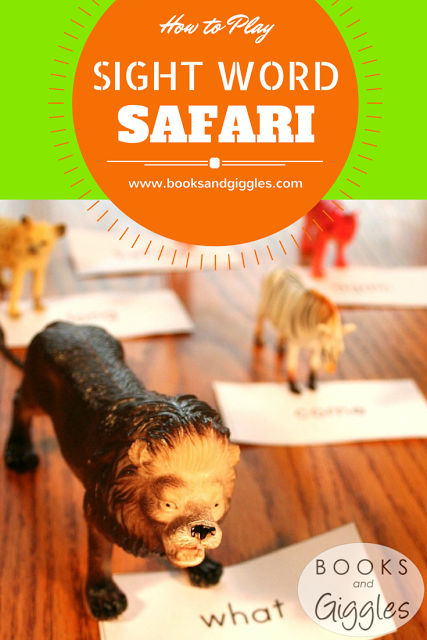 How To Play Sight Word Safari
 By: Books and Giggles
Dried Pasta Bird's Nest Craft
 By: Cutting Tiny Bites
Get Well Cards Writing Center
By: Pre-K Pages
Easy Peanut Butter Cookies
By: Three Boys and a Dog
Welcome to the weekly Thoughtful Spot Blog Hop! Please make sure to link directly to your post (not your main blog page) so we can all find the thoughtful post you want to share. Each week we will select someone's blog link up that our readers "clicked" with the most and share some of our favorite posts that were linked up both in this blog hop! Please be thoughtful and if you link up visit at least 2 other bloggers who have linked up this week. Thank you.

If you would like to spread the love for this blog hop by adding a button to your site please visit HERE to grab the code! We have created a Pinterest Board so that we can help spread the word on the blog's that have had featured posts on our Thoughtful Spot Weekly Blog Hop. Make sure to stop by and check it out HERE.